Serving Forty Seven of the United States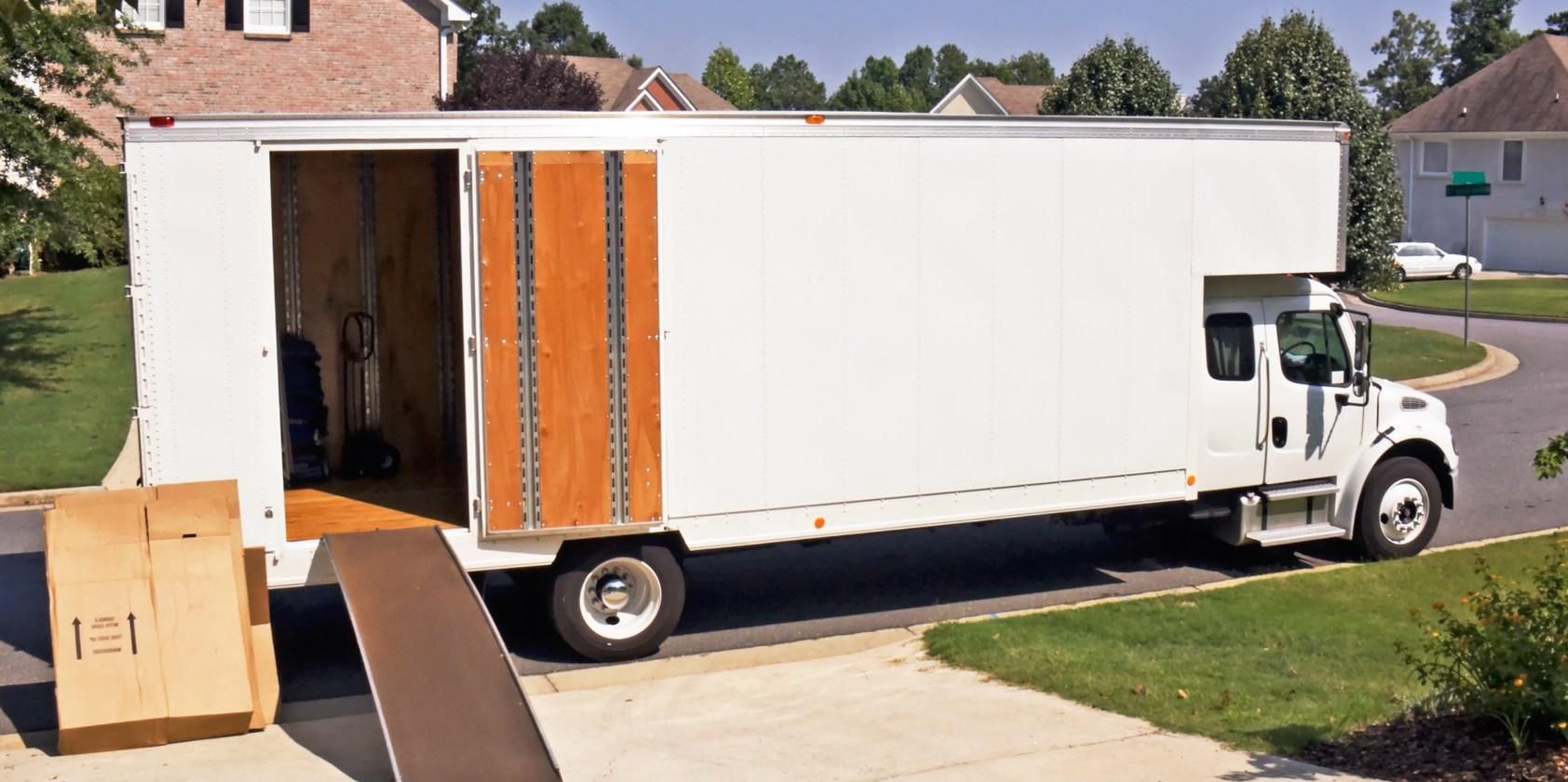 Moving Labor Service in Watertown, NY
Whether you're in need of an extra hand or a full team of able-bodied laborers for your next move, look no further than PT Movers for your staffing requirements. We understand how important it is to find laborers who are reliable, and so we've established our company as a source of trustworthy workers for those in need throughout Watertown, NY.
We'll Do the Heavy Lifting
Moving can be grueling. If you've ever struggled under heavy furniture or heaping boxes without adequate help, then you understand just how important it is to have enough hands on a job. If you haven't, then take it from us–it's always better to have the help. At PT Movers, we're committed to providing every customer with professional and courteous laborers who are organized and goal-oriented.
Don't struggle through an understaffed move in Watertown, NY when we have the resources on hand to turn an otherwise stressful endeavor into a virtual piece of cake. Call PT Movers today for more information.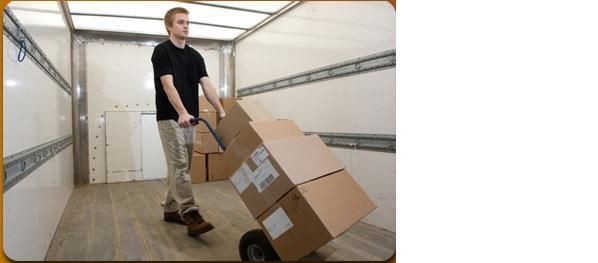 Theses guys were on time, quick and professional. I had alot of stuff, and a few VERY heavy pieces. Everything was done great and good customer service. Thank you.

- Ammee Ingram. 1/10/2020

PT Movers moved us from Massena NY to Cape Haze, FL in late November 2019. Phil and company were efficient, kept their schedule and pricing. We had done all of the boxing and a considerable amount of the padding and shrink wrapping, but PT Movers completed the rest. We had no breakage, no damage and they were as quick unloading as they were in loading...placing our furniture where requested. When comparing costs with other area movers, Phil beat them all in pricing and he kept his word....there were no extra charges. I'd highly recommend PT Movers.

- Thomas Lightfoot. 0/22/2020

They were AMAZING! Went above and beyond! Very professional. I will most definitely use again and reccomend them to anyone that needs help moving !!! Thank you guys sooooooooooo much!

- Danniela McCarthy. 0/21/2020

With a 3-day winter weather advisory ahead of us, we received a call that their 3-man team was down a man and they'd like to reschedule for the next day. After some discussions Phil agreed to let his two man team come out and work with us as scheduled. On our end, we were disorganized but those two movers came in and got right to work. They got us loaded and moved before the snow hit. They are hard workers and nothing was broken. I would recommend PT Movers.

- Sarah Windmueller. 0/20/2020

We had a last minute move due to a variety of circumstances but PT Movers was able to move our things from Canton, NY to near Kingston, NY without an issue with same day notice! The movers, Josh and Ben, arrived early to where we agreed and were patient with waiting for us when we were delayed. They placed the boxes exactly where we wanted them and were adaptable to a narrow and partially plowed drive way. Definitely hire them if you need movers near Watertown!

- Anjit Francisco Fageria. 11/4/2019

PT Movers provided interstate moving services for my elderly parents, moving them from northern NY to east TN, a trip of about 800 miles. Although we did nearly all the packing, PT Movers assisted with some of the tough items, such as large framed items, TVs, etc. They did a great job! They loaded very quickly on move day, arrived on time at the destination, and unloaded very quickly. Good job guys!

- Kirk Huffstater. 9/21/2019

Called Phil a few weeks before we needed to move. Left a message and he called me right back and we scheduled the move. Day of the move his crew showed up early - what movers ever do that. They were quick, efficient and make extra sure nothing was broken and the walls remained undamaged. I highly recommend PT Movers for your moving needs.